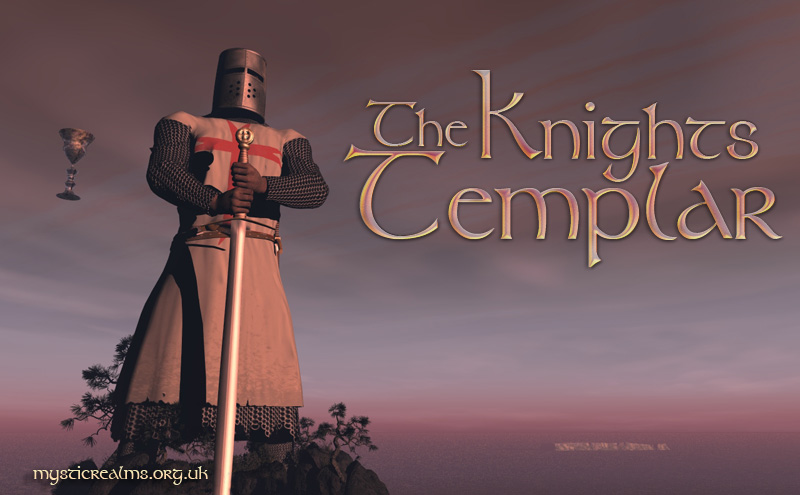 The Hollywood Reporter
announced that Universal has picked up
The Knights Templar
, a spec script penned by Adam Torchia and Justin Stanley.
Timbur Bekmambetov
and Marc Platt will produce.
The story revolves around the ever popular Knights Templar, who return from the Crusades to find a vampire army, intent on destroying the Holy Grail. Whether the Grail will actually be the Cup of Christ or something to do with Mary Magdalene remains to be seen. Knights vs. Vampires! Go!
Bekmambetov, the Russian director behind
Wanted
,
Night Watch
and its sequel, is obviously no stranger to the undead. No word on who is directing, but I wouldn't be surprised if there is a chair with his name on it as it seems perfectly suited to his style.
THR
notes that Universal is obviously confident in
Wanted
, and wants to keep him in the fold.
I was really hoping for a real historical movie about the Knights Templar. They're not my favorite subject, but I'm a sucker for those historical films, especially when they involve chainmail and castles. But Hollywood never seems to regard the medieval era as anything but high fantasy fodder, which is a downright shame because there are loads of movies begging to be made. Big medieval battles are cool enough on their own without adding vampires (which will inevitably be CG) into the mix. Besides, this movie will just lead to many guys showing up at the Renaissance Faire dressed as Knights Templar, but packing stakes and garlic alongside their swords. Yeah, that matters to me. I don't lace myself up in a corset to see guys in painted bedsheets, you know.