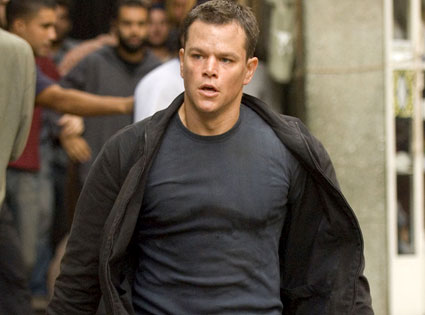 Universal Pictures has made an overall deal with the estate of "The Bourne Identity" author Robert Ludlum that gives the studio exclusive rights to the Jason Bourne character and first look at other Ludlum novels,
says Variety
.
The deal with Ludlum Entertainment paves the way for more installments in the "Bourne" franchise, which was originally envisioned as a three-picture series but has become Universal's answer to James Bond.
After the first three films grossed a total of more than $1 billion worldwide, the studio signed Matt Damon and director Paul Greengrass for a fourth film that George Nolfi is writing.
Produced by Frank Marshall and Ludlum Entertainment chairman-CEO Jeffrey Weiner, the film will be readied for a summer 2010 release.