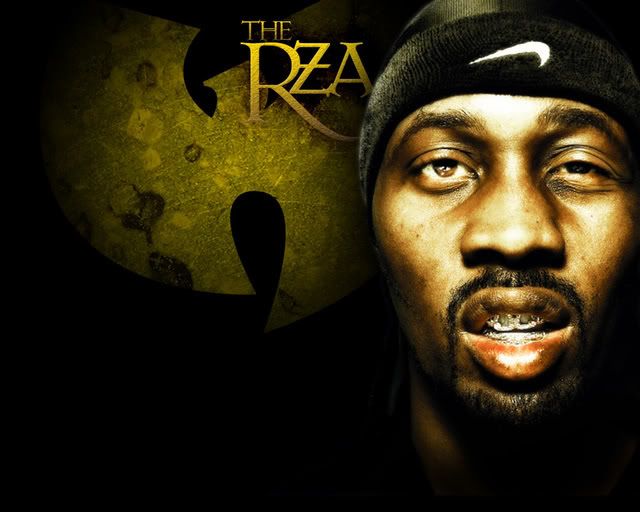 Last week some reports were circulating that RZA was going to direct a new martial arts movie called "The Man With the Iron Fist". Apparently RZA had been talking to Quentin Tarantino about the project for quite some time and Tarantino told him to go for it.
So where does Eli Roth fit in? Well he was also in the mix wanting to help RZA bring his vision to the screen and jumped on board as producer. This was all rumor until CHUD got in contact with Roth in which he replied back:
"Yes, it is true. RZA's script is amazing. He has been studying directing with Tarantino for years. and he's really ready to get behind the camera. His impact on rap music and hip hop culture cannot be measured, and he's ready to add his own unique style and vision to the world of film. This movie will have everything martial arts fans could want, combined with RZA's superb musical talent. This project has been his dream for years, and I'm thrilled to be a part of it.
i am extremely curious about this picture. Kung Fu films rule in my books, and if we can get an outlandish classic from RZA - I would pump my iron fist with delight!