Fox and Blum Will Adapt Anything
20th Century Fox has acquired rights to "Anything, Anywhere, Anytime," an article in the March edition of
Men's Vogue
about daredevil cargo pilots, reports
Variety
.
Michael Walker, who wrote the article, will write the script. Jason Blum of Blumhouse Productions will produce.
The studio's intention is to use these cargo pilots -- called "freight dogs" -- as the centerpiece for an action thriller. Real freight dogs, whose job is sometimes dangerous, haul everything from exotic animals and cars to video games all over the world.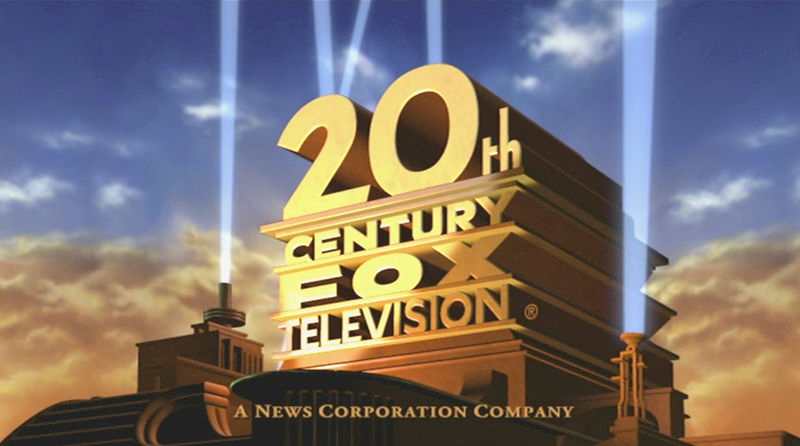 Fox Acquires McElroy's Man and Wife
20th Century Fox has bought Alan McElroy's action-thriller spec
Man and Wife
.
Variety
says the story of international espionage centers on a professional killer, who has to pretend to be an ordinary husband, and the wife who learns to love him in a totally unexpected way.
Ralph Winter, who produced the "X-Men" and "Fantastic Four" franchises for Fox, is producing through his studio-based company. Noah Rosen is executive producing.
McElroy wrote
Left Behind: The Movie
, which Winter also produced. His credits include
Resident Evil
,
Spawn
and
Three
.