Columbia Pictures has preemptively picked up
Battle: Los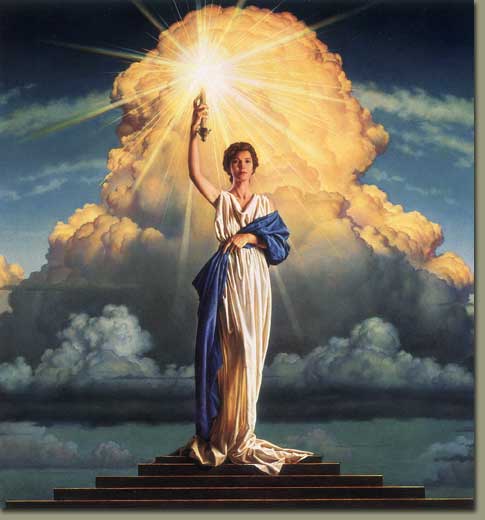 Angeles
, a sci-fi script from screenwriter Chris Bertolini, for Neal Moritz to produce via his Original Films, says
The Hollywood Reporter
.
The story follows one Marine platoon's encounter in the battle against an alien invasion on the streets of Los Angeles.
"I love the idea, and I love the script. I like it all," Moritz said. "We are going to be in production within six months. What's attractive to me is that it's a huge event movie that can be done at a modest scale."
Bertolini wrote The General's Daughter.